JePPIX is the joint European platform for photonic integrated components and circuits, established in 2007, and committed to driving the industrialisation and use of high performance indium phosphide, silicon nitride and hybrid photonic integration.
The manufacturing pilot lines enable businesses to transition from first prototypes to pilot production. There are four manufacturing pilot lines specific to PIC technology addressing silicon nitride, indium phosphide, packaging and equipment technologies as well as a number of related initiatives for photonics in the wider sense. Pilot lines enable SMEs in Europe to take their photonic integrated circuit ideas, scale-them up, and validate them with customers for commercial production.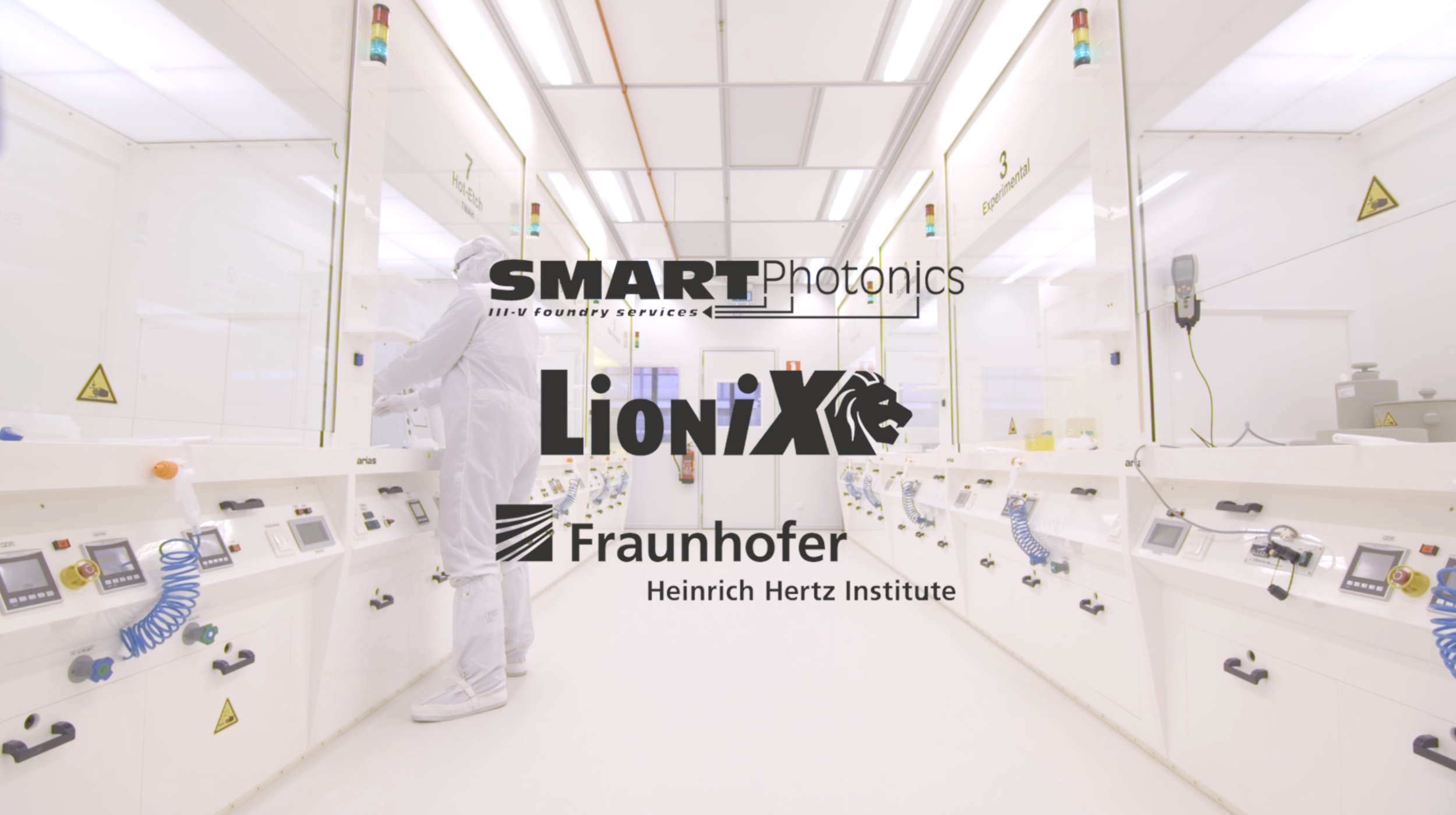 JePPIX Partners representing all Photonics Supply chain work together to stimulate the evolution of integrated Photonics by defining standards, optimising work flow to ensure the best insight into the technology
JePPIX shares a unique insight on the future evolution of technology, emerging markets and applications, on customer demands to photonics of tomorrow in JePPIX Roadmap.
JePPIX can create bespoke plans to get you to your first PIC prototypes, connecting designers to the right suppliers, eco-systems and innovation hubs.
JePPIX shares its knowledge via training to enable designers, scientists and engineers to skill-up and connect with innovators and experts in the photonic integration eco-system.
JePPIX Membership is open to any user working in the field of photonics and opto-electronics and is free of charge. Be THE FIRST to know about the latest in photonic integration technology, success stories from our customers, next MPW runs, training, workshops and other special events